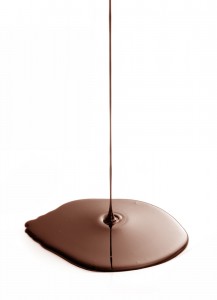 Asher's takes great care in crafting our delicious chocolates, so we wouldn't want it to melt or spoil before it gets to you. That's why we take the extra time to package and ship your chocolates in the best way possible.
Shipping chocolate is a delicate process. So, just like the local weatherman, we wake up each morning and check the weather where each delivery is headed.
Continue reading Shipping Chocolate: How Do We Keep it Cool and Creamy?