February is a lovely month to introduce a lovey Asher's Teammate: Andrea Tralies! In this Employee Highlight, you'll hear the story of yet another outstanding Asher's Associate.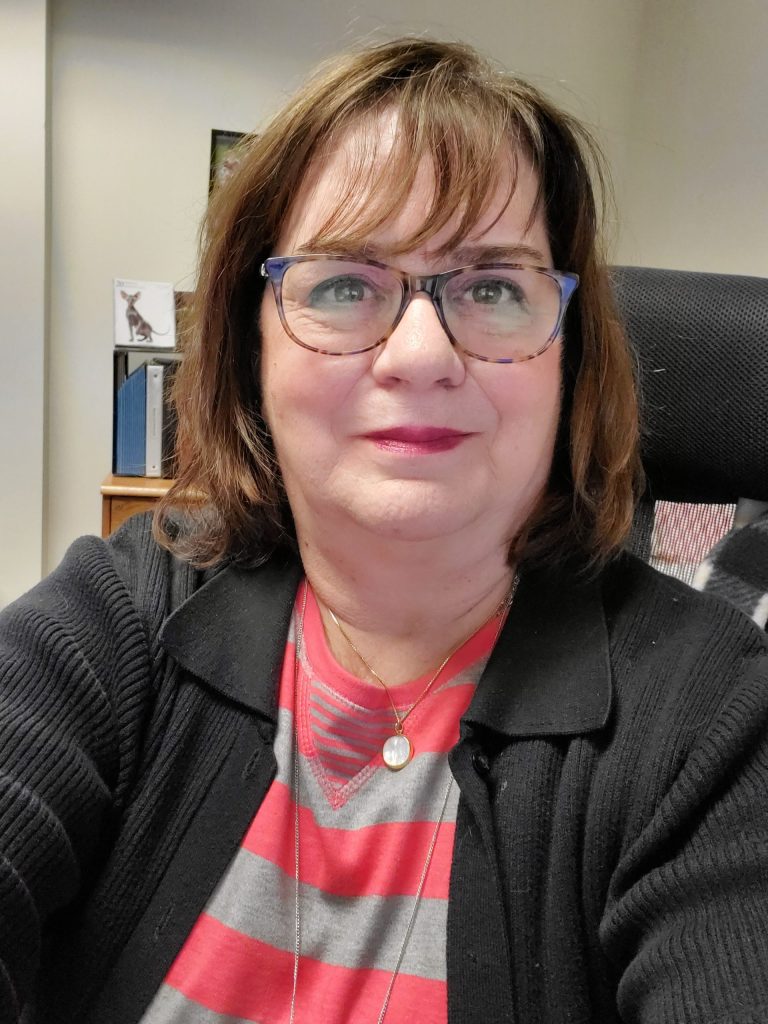 Starting at Asher's
Andrea joined the Asher's Family in 2003 as a Credit Manager. Her attention to detail, exceptional work ethic, and love of her role gave Andrea the opportunity to be promoted just 5 years later to the position of Controller. It was no surprise that in this new role, Andrea excelled! Flash-forward to today and we are lucky to have had her for 17 years! Talk about dedication!
Day to Day
Andrea handles many important tasks in her daily routine. She manages the Accounts Receivable and Payable Departments, she serves as the Payroll Administrator and Executive Payroll Administrator, she flawlessly handles customer interactions, Credit/Collection issues and releases, and she closely works with Sales & Customer Service to achieve timely decisions. No matter what task is thrown to Andrea, we can always trust her guidance.
While Andrea is responsible for so much of Asher's finances, she truly loves what she does. She finds collections gratifying when she sees our efforts paying off. Since Andrea is a seasoned pro with 17 years of experience, she is always willing to help train new Asher's hires. Everyone can agree, Andrea's door is always open for questions and friendly guidance.
Outside of Asher's
Family is everything for employee highlight Andrea! You can find Andrea hanging out with her hubby, who she'll celebrate 24 years with this May. She loves being a Grandmom to her 5 beautiful Grandchildren. Her own Children and Grandbabies keep her extremely busy, but she cherishes every moment spent as a family. She's the proud cheerleader at all basketball, baseball and Racing Events. Nashville is one of her favorite places to go on vacation!
Andrea, you are an invaluable member of the Asher's Family! Congratulations on your hard work and we appreciate your dedication to keeping Asher's the Sweetest place to work!