Happy April, Peeps! It's time to introduce another Asher's Employee Highlight, Emma Davis! Emma fills Asher's Chocolate Co. with springtime smiles, so we are thrilled to dedicate this blog to all her amazing work.
Starting with Asher's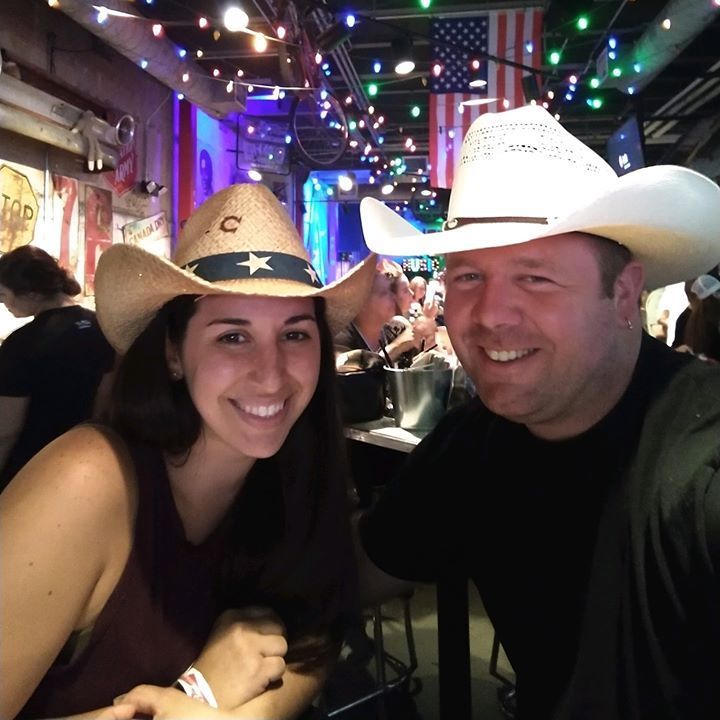 Emma began her journey with Asher's in September of 2019. She works in the Souderton Retail Store and helps in the warehouse filling website orders. From her very first day, Emma's work ethic and eagerness to learn quickly showed Asher's she is a perfect addition to the family!
Day to Day
There is never a dull moment for Emma, especially when Asher's Retail Store is busy with the holiday rush of Easter! Emma is responsible for helping customers by packing candy for them or taking care of mail orders the Store gets from customers over the phone. We consider Emma a chocolate expert considering all the candy she's packed for hungry customers!
Emma uses her creative flair to make sure the Store is always looking festive and fun! She works hard to keep products stocked and cases full of the season's themed candy. Emma has even learned to make beautiful baskets for orders or as display pieces in the Store to sell.
There is always "hurt" candy to bag and get out because it sure does go fast! For Emma, there is always something to do, making her day fly by! Some of Emma's favorite tasks include packing orders, decorating the Retail Store, and bagging hurt candy.
Great Work, Emma!
Emma is a superstar; but, don't just take our word for it. Kris Derstein, Manager of Retail and Online Operations, shares that "Emma Davis has been such an asset to the Retail Store/Internet department since she started last Fall. She always comes to work with a smile on her face, is always extremely positive to customers and co-workers and is willing to do any job we throw at her efficiently. We all love having her as part of our team!"
In Her Spare Time
When Emma isn't in Asher's candy land, she enjoys her free time with sweet activities. She loves spending time with her husband, especially if they are enjoying a vacation in Nashville! Emma loves taking trail rides with her horses, hiking with her dogs and gardening around the houses.
Keep up the fantastic job, Emma! Your hard work is surely noticed every day!