As summer begins to wind down, it's time for us to share an Asher's teammate whose hard work never ends. This August, we'd like to introduce Patrick Stroup as our Employee Highlight. Unlike summer fun that fades away, employee highlight Patrick never stops giving his all!
Journey with Asher's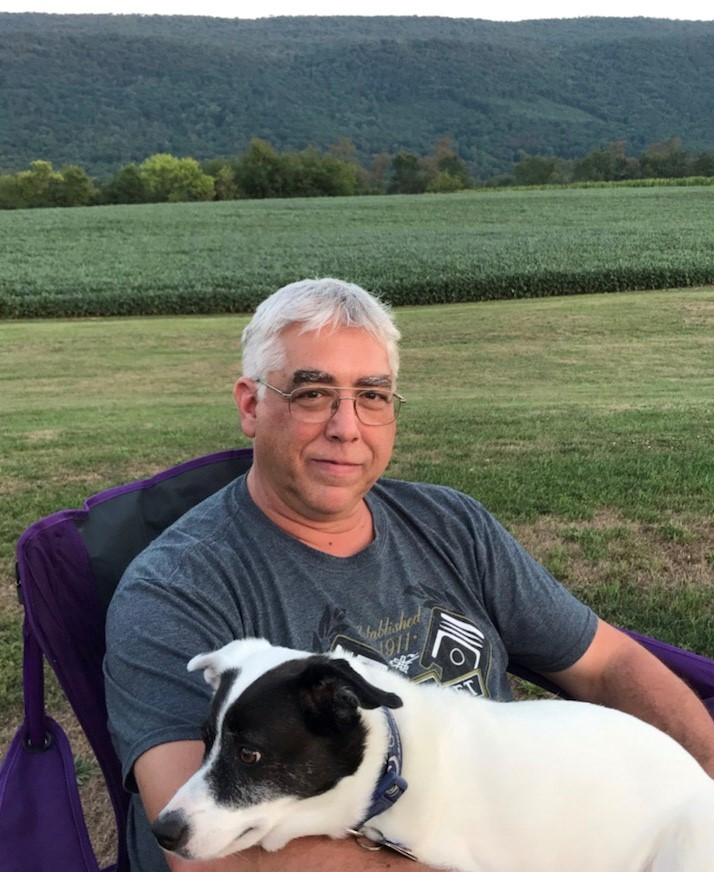 Patrick started his journey with Asher's on January 5th, 2004.  He was given the responsibility of developing a lot traceability database. It wasn't long until Asher's realized the exceptionally skilled worker they had found in Patrick; so, within a few months he was promoted to the title of Assistant Plant Manager. On the administrative end of this role, Patrick was responsible for inventory control and purchasing.
His current title is Purchasing Manager for both Souderton and Lewistown facilities. Patrick oversees Lewistown's inventory control and the Lewistown shipping department. Now 16 years later, Patrick is considered the pro in all things Asher's related!
Day to Day Tasks
Just like the summer sun, employee highlight Patrick starts his day bright and early around 7:00am. He uses this time in the morning to review any outstanding emails, and then quickly switches to purchasing and inventory management. Patrick reviews all warehouses daily, utilizing Ross's MRP data (Material Requirements Planning). This system ensures that he accurately determines what to order, when to order it, and how much to order.
In this role, Patrick works closely with the planners from both plants to ensure we have proper stock on all materials needed for production. All this planning is no small task, but as an organized and efficient Manager, Patrick is always up for the challenge!
Satisfaction Guaranteed
After 16 years of growing with Asher's, Patrick has become an integral part of the team. He shares that he gains the most satisfaction from working with such a great group of people, both in Lewistown and Souderton, who all share the common goal of making the best tasting products of the highest quality to satisfy our many customers. Patrick finds it rewarding watching the team work together, since each member has a part to play, it's great when everything comes together!
Free Time
Patrick makes time to relax by spending his free time at his family cabin with their dog Mattie, family members, and friends. He's put on grill duty because he enjoys cooking, especially barbecuing on one of his various smokers. When at home, Patrick enjoys sitting around the fire ring with family, watching the deer in the farmer's fields that border his home.
Thank you for all you do to keep operations running smoothly at Asher's, Patrick! Our team wouldn't be as strong without your expert knowledge and capabilities. Asher's is lucky to have you as a member of our family!