Relax, unwind, and unwrap Asher's Chocolates with family and friends this summer by enjoying a Picnic! Of course, don't just make it any old celebration! With Asher's deliciously wide variety of treats, you're guaranteed to host the perfect Picnic! Here's a list of our must-have Picnic snacks for the ultimate summer celebration!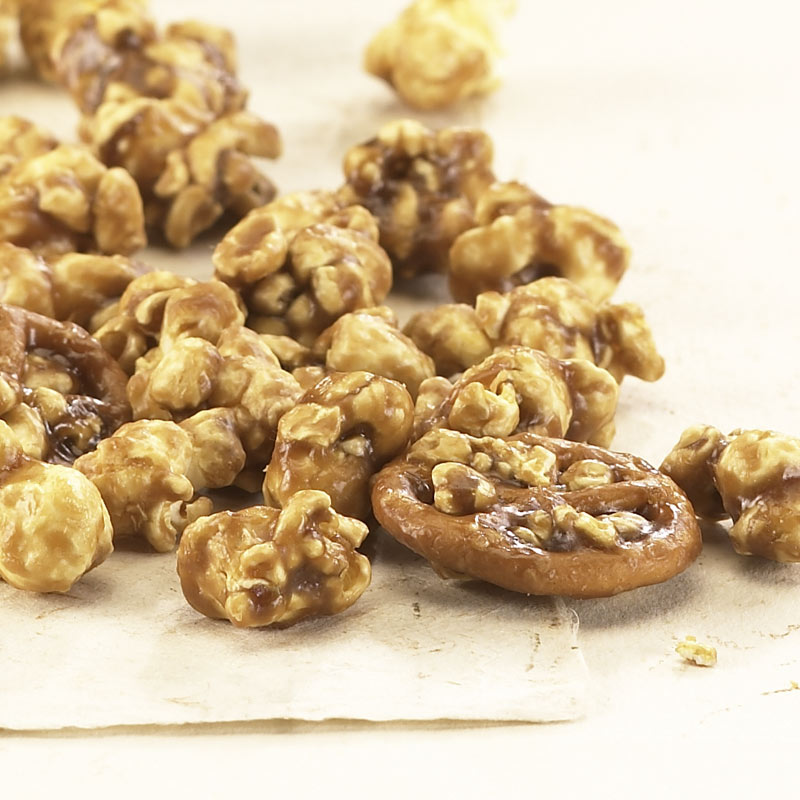 This treat is seriously addictive that you better pack an extra bag in your Picnic Basket!  Pretzel wheels are the perfect foil for salted popcorn and assorted nuts bathed in buttery sweet toffee. What's the best thing about this popcorn creation? It won't melt under the summer sun so you can lounge on your Picnic blanket for as long as you wish! Or at least until you run out of Keystone Crunch!
Freshpacked Snacks Collection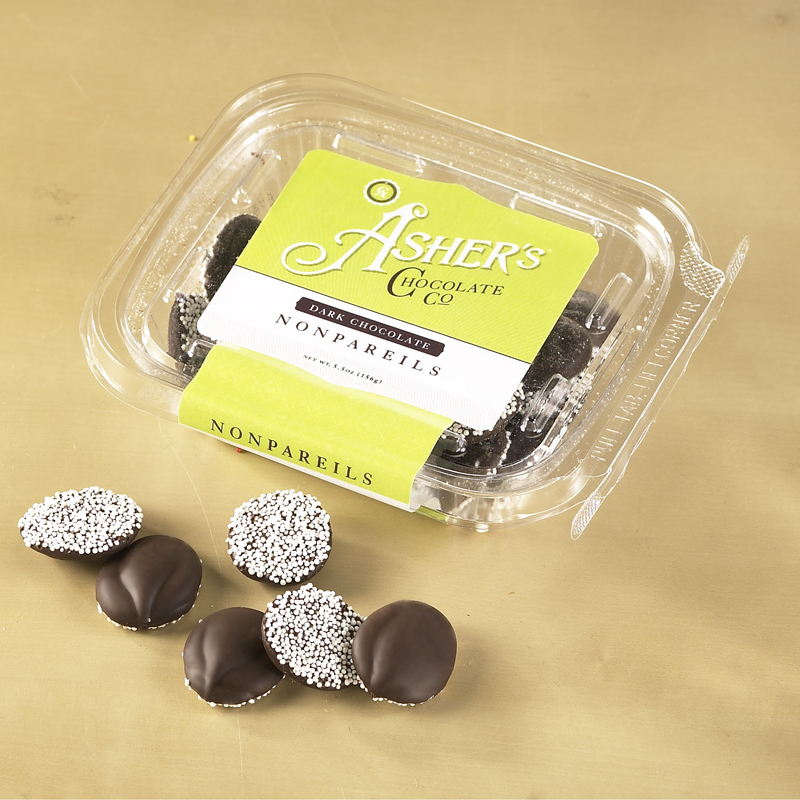 Don't forget to pack your favorite Asher's Freshpack in your Picnic Basket! Our Freshpacks offer the perfect shareable and convenient option for this outdoor activity since the packs are resealable. Simply seal the lid to keep your treats fresh and critter free all celebration long! That's assuming you won't finish an entire pack in one sitting!
You don't have to be under the Boardwalk to enjoy this summer classic! In fact, Boardwalk Crunch is best enjoyed at Picnic in the park! Break off a chunk of Milk Chocolate to uncover pockets of soft marshmallow, crunchy nuts, salty popcorn, and crisp pretzel pieces! Make the Picnic packing as easy as possible by enjoying all the best snacks in one chocolate smothered creation!
Add Asher's Chocolate Co. to your Picnic Snacks Checklist! You won't be disappointed that you did! The smiles and memories taste even sweeter with Asher's!