The sun is shining, and Asher's is ready for the warm weather. Our chocolate treats are guaranteed to keep a smile on your face. You'll be beaming from ear to ear with the wide selection of products perfect for this time of year. Listed below are just a few of our favorites ideal for summer fun.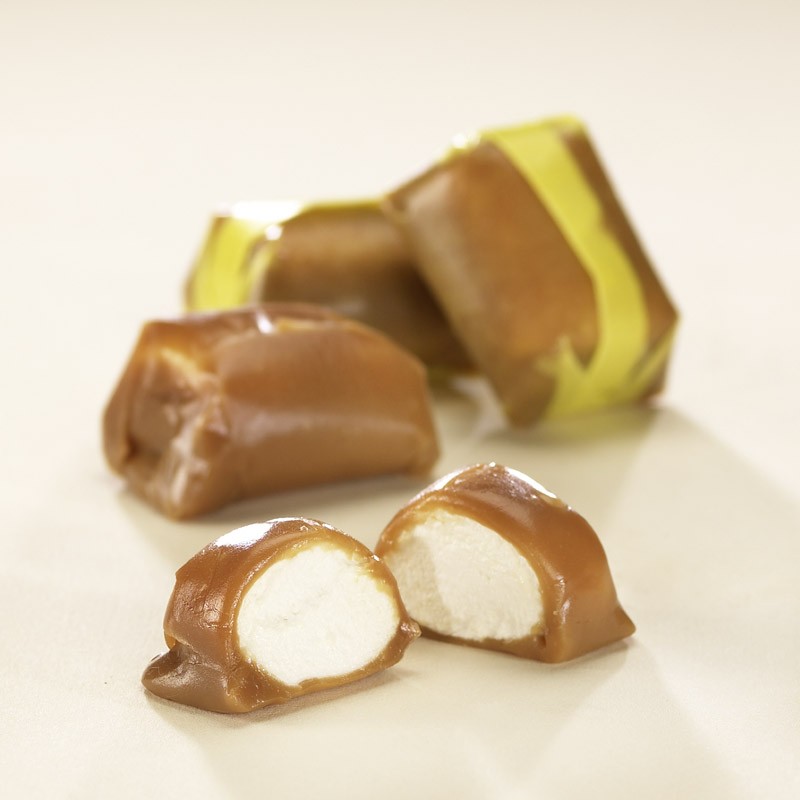 Clouds of soft, white marshmallow, flavored with sweet vanilla, are wrapped in sticky golden caramel. This individual wrapped piece is perfect to unwrap on the beach for instant sweet satisfaction. Don't worry about sharing because Caramel Marshmallow Puffs are available 12-pieces per box. One for you, two for me!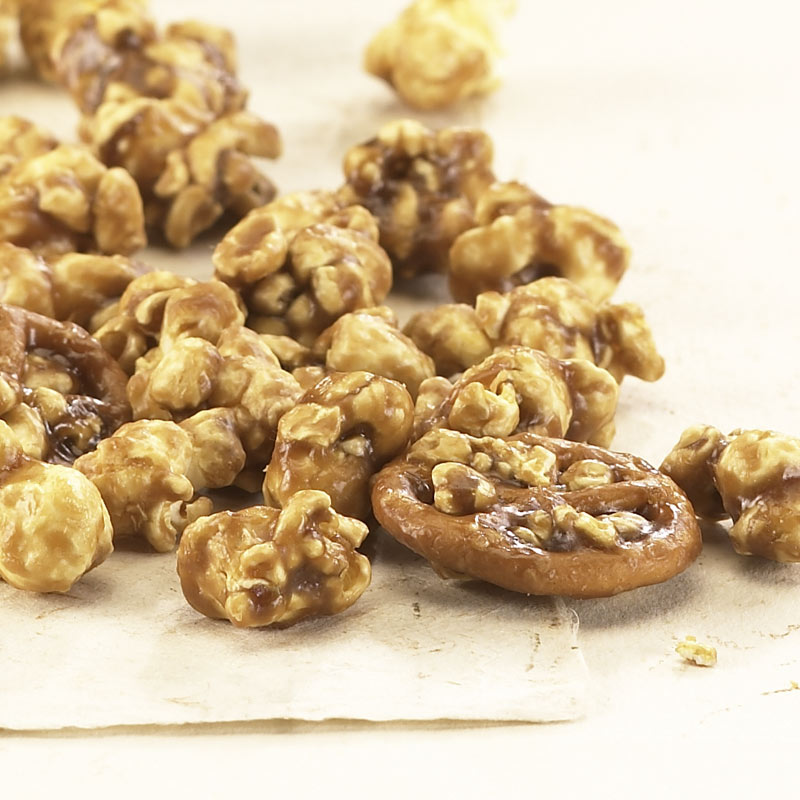 Pack a crunchy punch with this favorite. If you can't decide what to munch on, this treat offers the delicious combination of salty pretzels, crunchy popcorn, and assorted nuts all bathed in buttery sweet toffee. Go ahead, take a whole handful from its 6-oz. bag!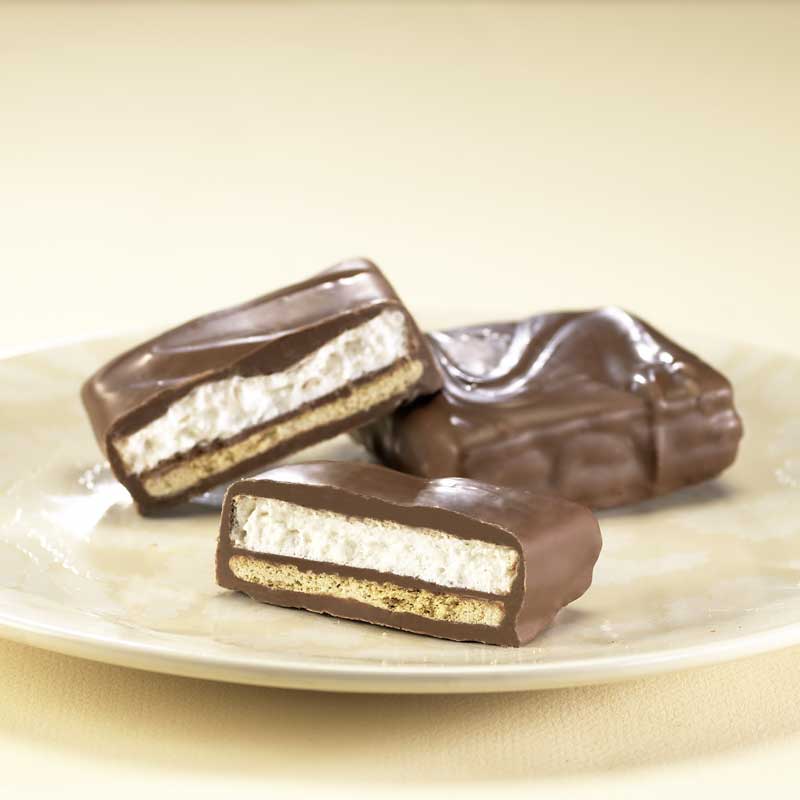 This next treat will have you reminiscing of nights spent around the camp fire. Gaze upon the starry night sky as you bite into a big chewy marshmallow, floating on top of a sugary caramel graham, smothered in rich milk chocolate. It's all the enjoyment of a classic s'more, but without the sticky mess.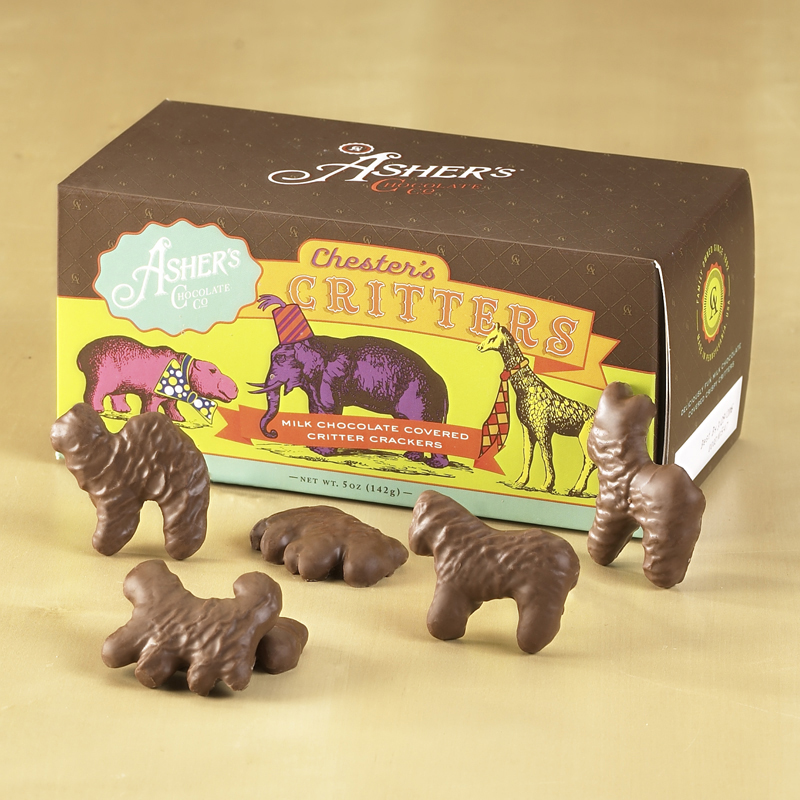 Take a trip to the zoo this summer with delicious Chester's Critters. An adorable snack box cages the wild chocolate animals that hide inside. Everything tastes better covered in chocolate!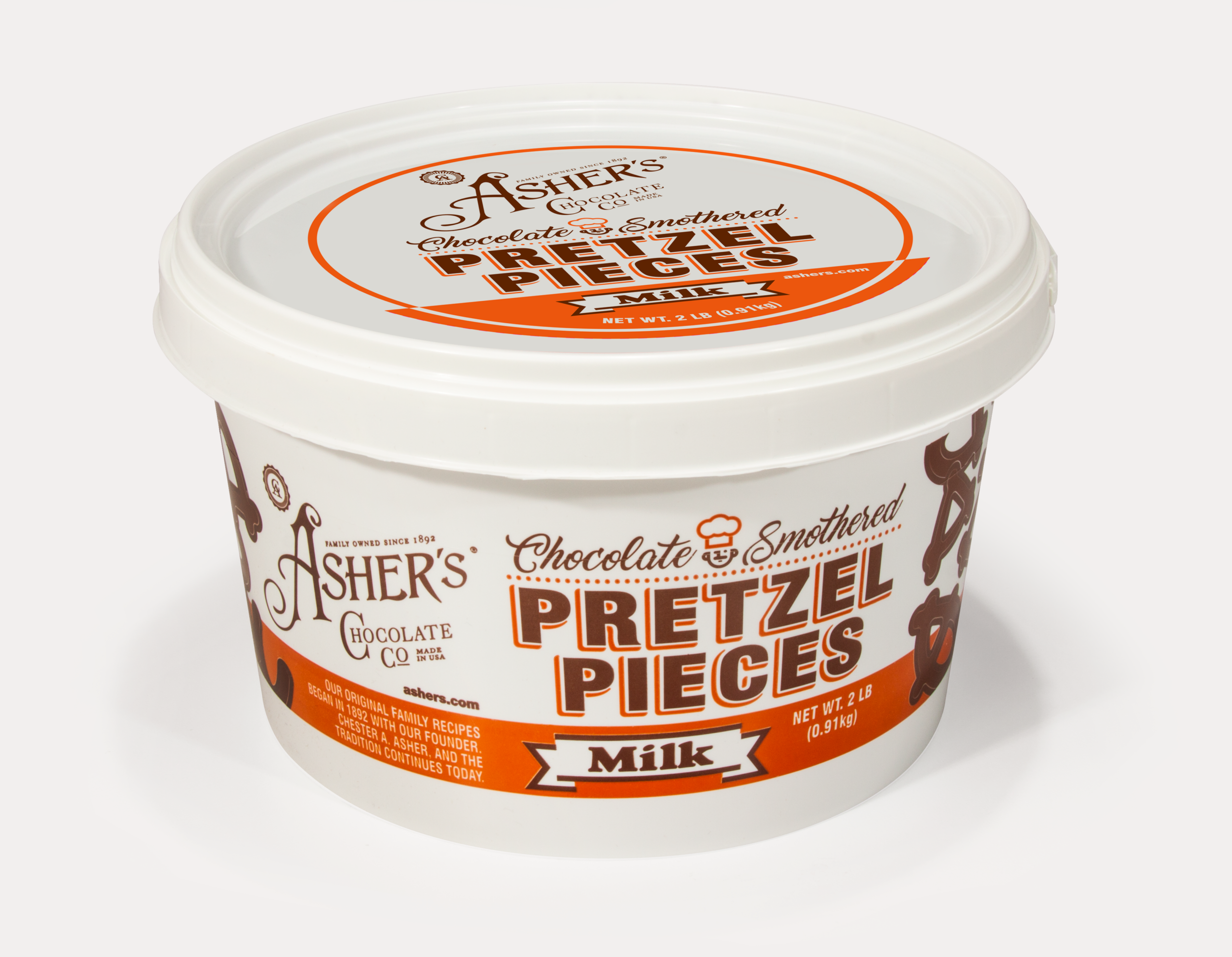 Party at the family picnic with a whole pail of famous smothered pretzel pieces. Indulge in 2 pounds of salty, sweet pretzel bits. Available in milk and dark chocolate, you'll please everyone!
You're now ready for vacation, even load up an extra suitcase if you have too! We wouldn't judge! If you do plan on traveling with goodies, make sure to check out our blog on storing chocolateduring the dog days of summer.  These treats will have you enjoying any adventure you embark on. Shop our websitefor these candies and more!
Celebrate Summer with Asher's Chocolate Co.!