As always, it's the time of month again where we recognize employees that are essential to our organization. We are proud to say our employees are family, as they have been with us for so long. October Employee Highlight, Denise Bruno, is no exception!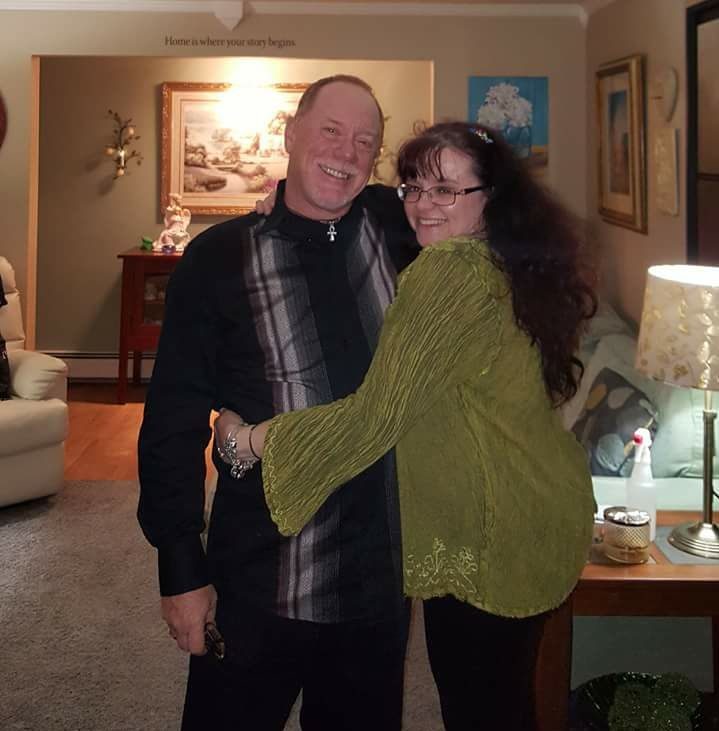 Denise began her employment in March 1997, shortly after moving to Pennsylvania in September 1996. For the last 22 ½ years, she has been an integral part of the Asher's organization. She's worn many hats throughout her time with us.
In Her Day-to-Day
Starting as a Marketing Coordinator and Executive Assistant, Denise carried many roles. Her duties included marketing, advertising, working with the sales and broker team, reporting, and more. Currently, Denise is now Asher's Project Specialist, facilitating all new product development, from idea through production. In addition, Denise works with our wholesale customers on private label projects. She also oversees labelling production for the facility. She updates all of our price lists and catalogs, as well as up-keeping our Ross database for product masters and pricing.
Furthermore, she is the person that our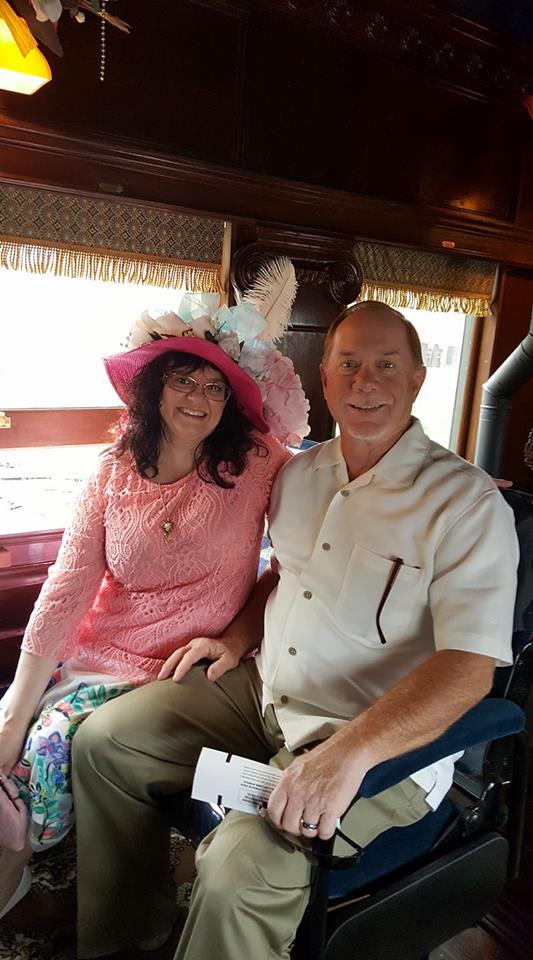 consumers work with if they have a concern, complaint, or even a compliment! Her typical day consists of checking the emails in our consumer inbox, addressing each request. She monitors new products and all packaging on order that need to be completed based on production schedules. Other than that, her daily task list looks quite different depending on the day!
Outside of Work
In her spare time, Denise volunteers with the Colebrookdale Railroad in Boyertown. She also serves as the Marketing Chair of the Colebrookdale Railroad Preservation Trust. She is a self-admitted Sci-Fi and science geek and enjoys science shows. However, her dream is to get her pilot's license!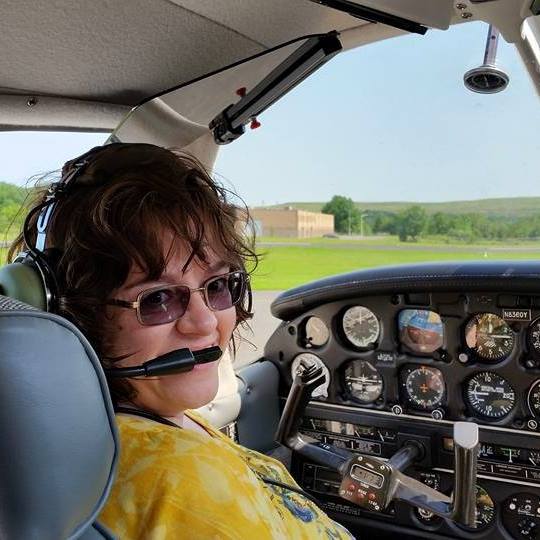 Overall, Denise is not only a longtime and valued employee of Asher's, she is indispensable to the company. It is for this reason that she is deservedly our October Employee Highlight! From her wealth of experience, to her knowledge of the company's history, Denise is an important resource to Asher's.
Thank you so much Denise for your hard work, dedication, and commitment to Asher's! Great work!