We at Asher's Chocolate Co. are truly proud to have a solid group of dedicated superstar employees that go above and beyond. It is because of these amazing people that we have been around for 126 years! One of these superstars, and our August Employee Highlight, is Val Edmiston!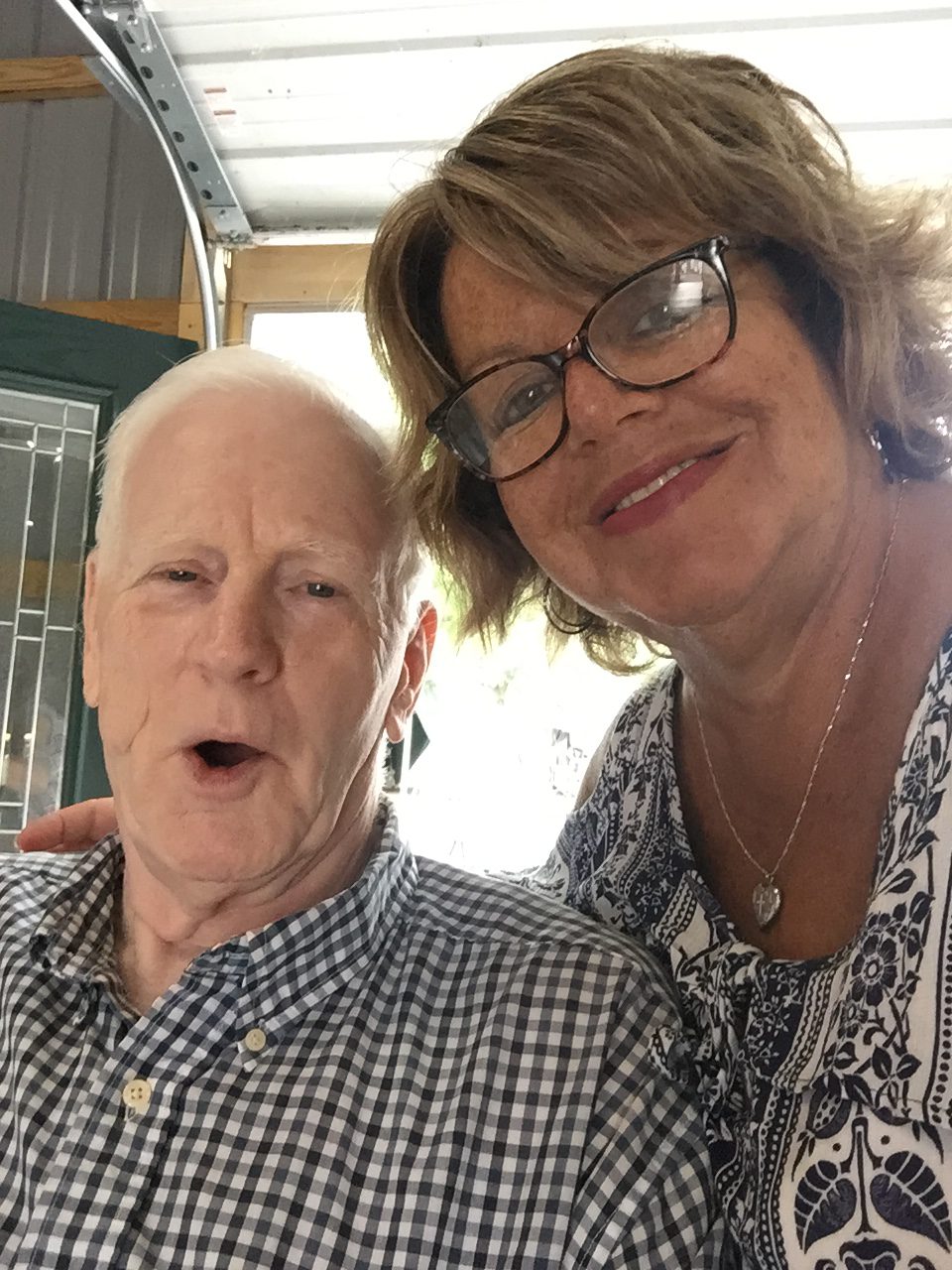 Val lives in Port Royal, PA with her husband Todd, and cat Fred.  She has two sons, and two grandsons, Cohen and Colt, who are the center of her world.  Val is passionate about her Eagles football and is even known to watch pre-recorded games in the off-season!  She enjoys camping, being outdoors, going for walks with her family, and of course, anything that allows her to spend time with the people who are most important to her.
Val has been an associate of Asher's Chocolate Co. for 21 years, starting off creating products by hand. Through her years with the company, she has performed as a Packing Supervisor and Floor Manager. However, Val is currently the Assistant Plant Manager of Production and Retail Store at our Lewistown, PA location. Her passion for Asher's is apparent to anyone who spends time with her. She is always looking to improve and expand our sales base at local fairs near the Lewistown facility.
Although employee highlight Val has only been working on the Centre County Grange Fair for the past 5 years, the event has seen enormous growth during that period, with 2018 being the most successful year yet! Preparation for the fair takes weeks for Val. She and her team, Helen Condron, Marty Edmiston, and Isaac Good prepare by weighing and packaging a variety of Asher's favorites.  A variety of fudges, chocolate covered pretzels an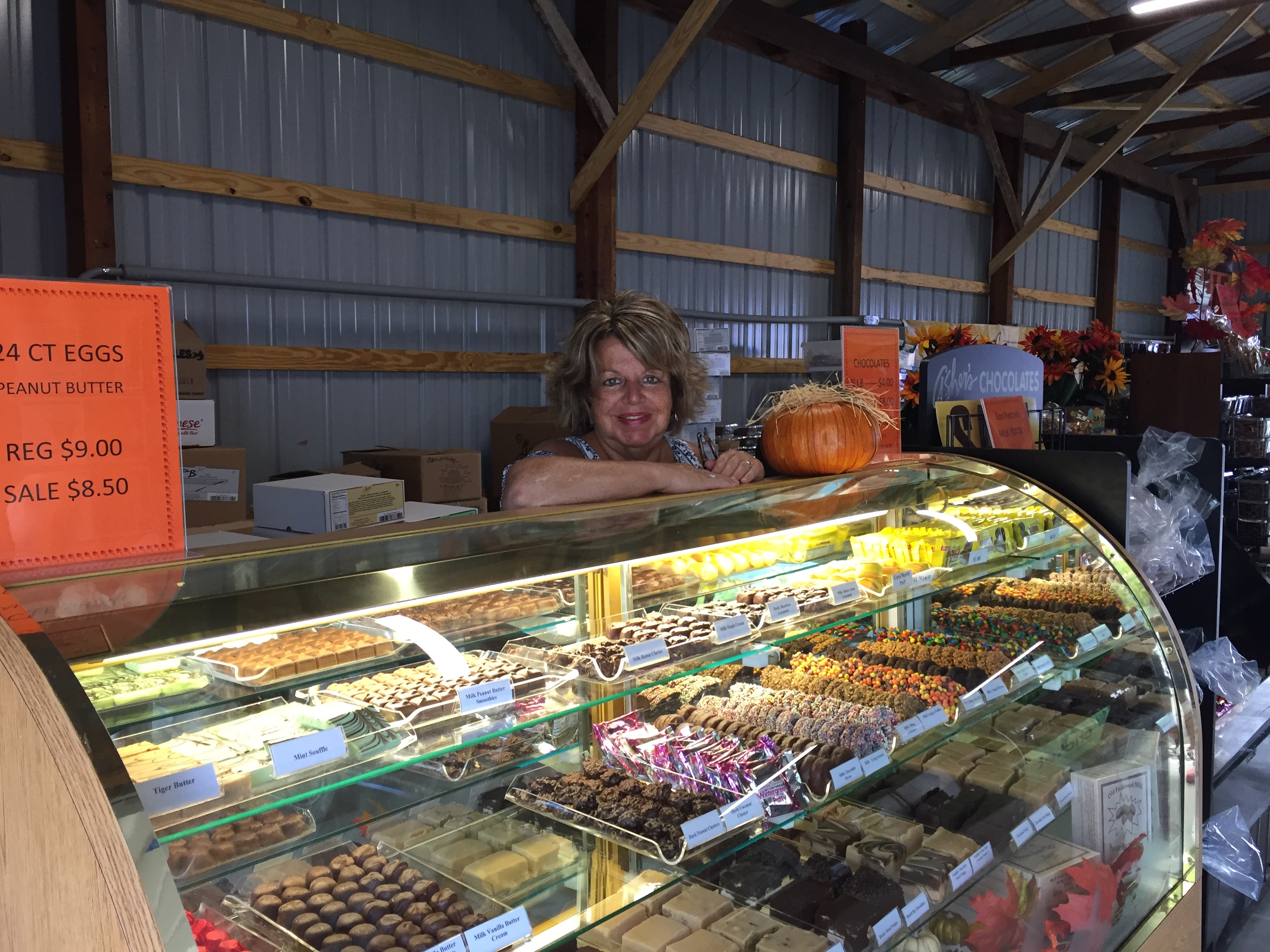 d chips, children's novelty candies and nostalgia candies line the inside of one of the Grange buildings.  We have been a long-time participant, having participated as long as anyone can remember.
While the fair takes dedication and long work days, Val is determined to ensure that the event is a success. She loves to help show people how much the Asher's brand stands for quality chocolates. Looking at the completely modest display of confectionary delights, it is clear how Val has every detail ironed out. From the linen tablecloths to the decorations around the case, Val has thought of everything needed.  She works all day in the factory managing the production operations, then goes to work at the Grange Fair. She spends time with the customers and community to ensure each year can be better than the last.  When the fair comes to an end, she says "see you next year" to everyone who have come to rely on Asher's being a part of their family tradition at the fair.
We are so proud to call Val not only a valued employee highlight, but also an essential member of the Asher's family. She has shown over the years just how passionate and dedicated she is to her work here. We could not be happier to know that she is a part of our team. Thank you so much Val!