It's official! The Philadelphia Inquirer has announced that Asher's Chocolate Co. has won the 2019 Family-Owned Business Award in the category of Midsize Family Business (Companies sized 100-249)!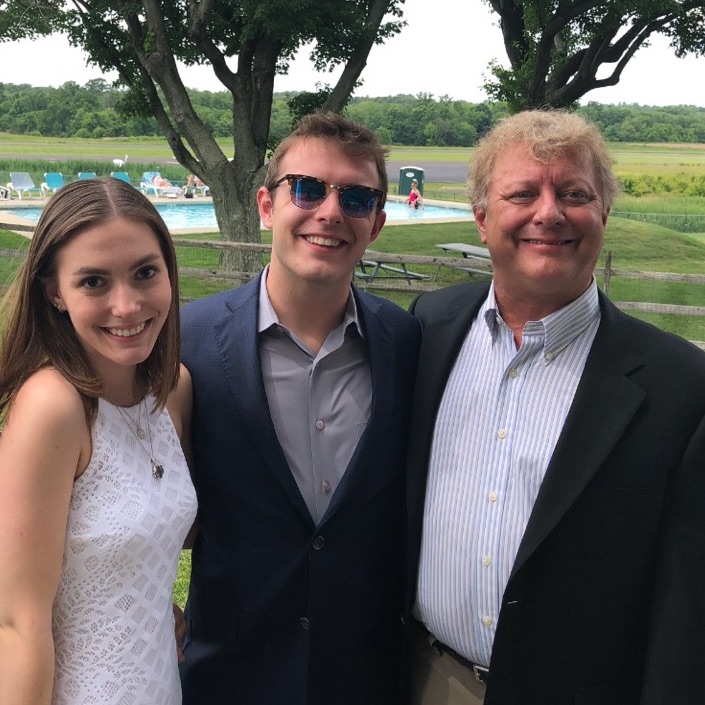 This award highlights and acknowledges family-owned businesses that continue to not only grow and expand, but also stay true to their roots in Philadelphia. On May 16th 2019, a luncheon celebration will be held to acknowledge this accomplishment. Additionally, winners of this award will also be profiled in the following Sunday's Business section of the Philadelphia Inquirer.
Award-winners were nominated by the readers of The Philadelphia Inquirer, of whom chose their selections for local Philadelphia family-centric businesses. From there, a panel of experts reviewed the submissions made by readers and subsequently selected the winners. Winners were evaluated based on a number of factors. This included but was not limited to business success, community involvement and service, as well as their dedication to family engagement in the workplace.
These high standards and rigorous review process makes us thrilled to receive this award. Family is incredibly important to the Asher Family. So much so that they consider all that join the Asher's team a member of the family!