With this beautiful May weather now bringing sunshine to Asher's, it's time to introduce this month's Employee Highlight. Meet Lisa Wylie, our very talented Packing Manager, who is known for being Asher's very own ray of sunshine all year long!
Starting at Asher's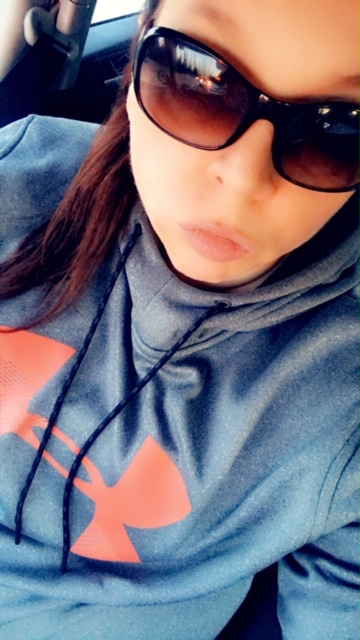 Employee Highlight Lisa began her journey with Asher's in 1992, right after high school. Lisa's dad knew a few people from Asher's at the time and introduced Lisa to Mel. At the time, Mel was Asher's lead lady in production. Lisa and Mel became fast friends, as Mel welcomed Lisa aboard the team. Mel was impressed by Lisa's skill and bubby personality and hired Lisa as a candy packer. Lisa was the quickest packer on the lines for 6 years!
By 1998, when Asher's Chocolate factory moved its location from historical Germantown to our current location in Souderton, PA, Lisa had a tough decision to make. She knew she had to get her own set of wheels to make the trip to our new factory so that she could continue doing the job she loved. By 2003, Lisa was set to make the drive! She eagerly called up her buddy Mel, asked if Asher's was hiring and the rest is history!
Day to Day at Asher's
Lisa has worn many hats over her years with Asher's! From packer to production scheduler to lead lady of production, Lisa has truly done it all! Mastering these past roles prepared Lisa for her current leadership position of Production Manager.
In this role, Employee Highlight Lisa is responsible for making sure the packers are scheduled to lines and that the leads have what they need to get through the day like teammates, labels, and materials. Her work continues by ensuring all of production is running according to schedule and coordinating progress with various departments.
Despite her busy days, Lisa still manages to be the sunshine of Asher's! Lisa's favorite part of her days is spreading encouragement and cheer not only to her packing teammates but to all departments within Asher's. Everyone can agree, a conversation with Lisa always guarantees a laugh!
In Her Spare Time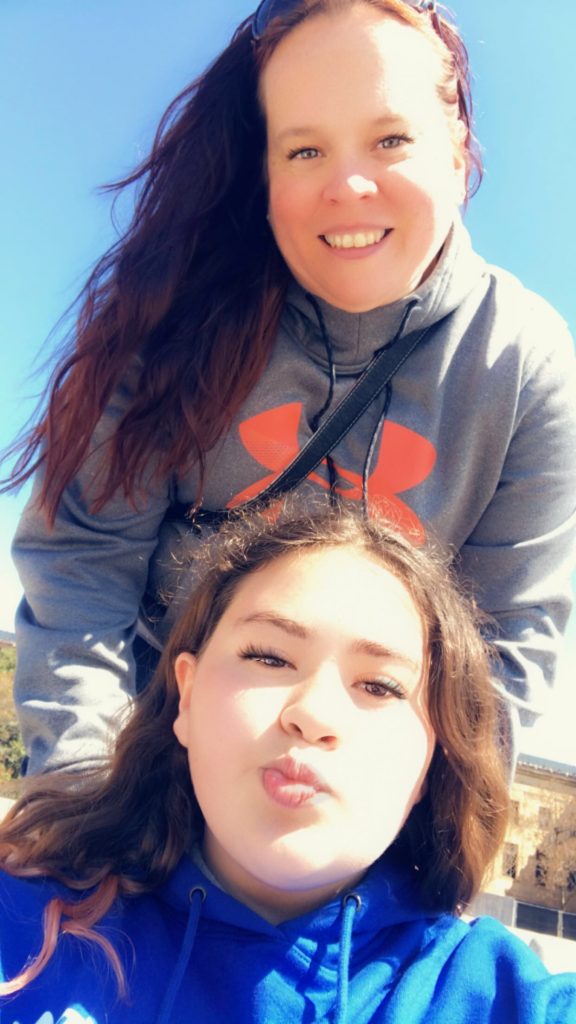 You can catch Lisa in her car, shades on, windows down, and jamming to her favorite music! She loves spending time with her family and friends. Lisa and her daughter are besties, so anytime the two are together shopping, watching movies, or sightseeing, Lisa is the happiest mom ever.
Thanks for being a member of our Team that we can all look up to and admire, Lisa! Your family at Asher's thanks you for hard work, loyalty, and sunshine personality! Keep up the fantastic work!