Another month, another awesome employee highlight! Meet Rachel, a new team member that has gone above and beyond the call of duty.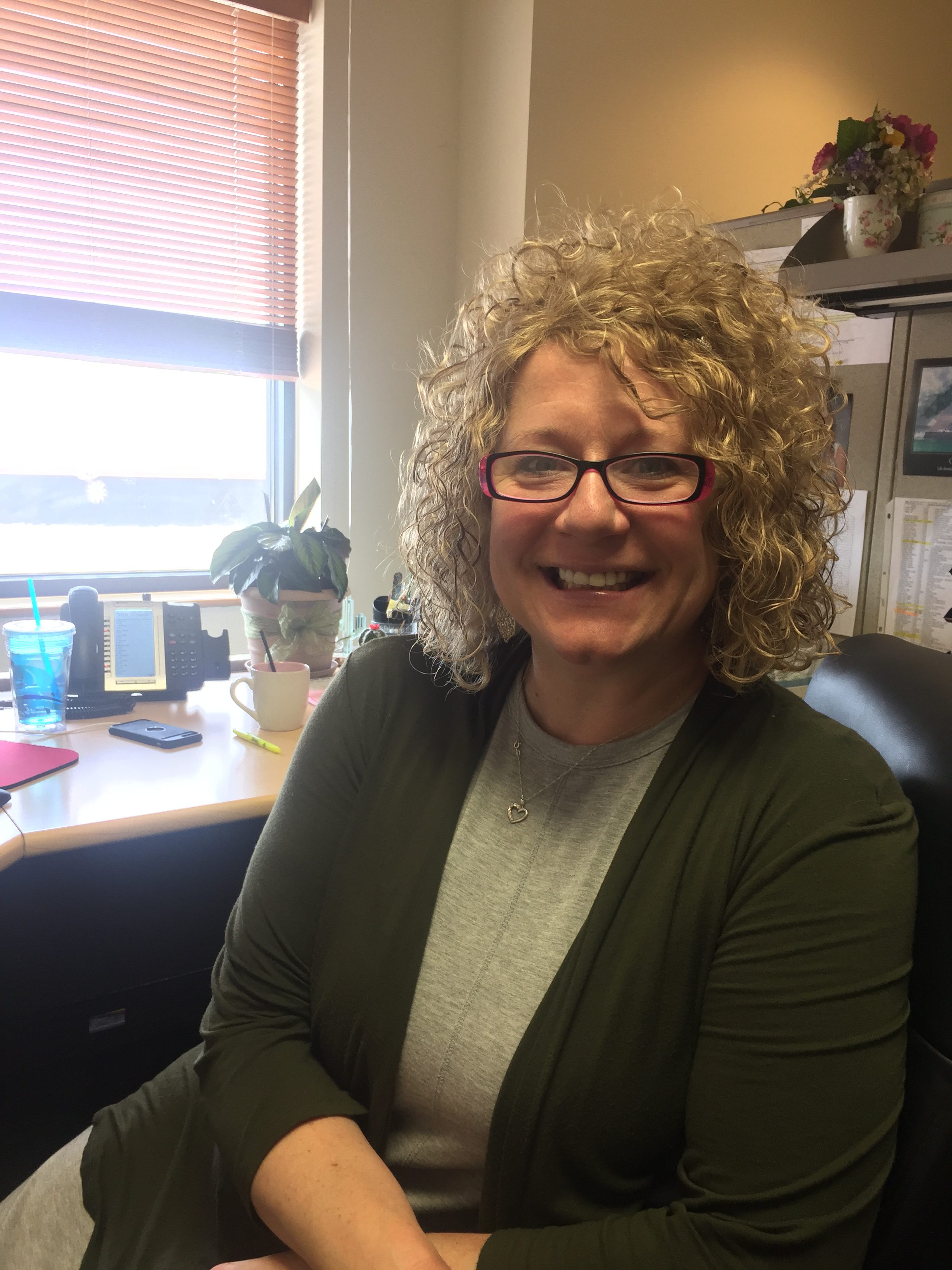 Rachel is a local, born and raised in Allentown. She loves dogs and has a bubbly and friendly personality. Prior to joining Asher's Chocolate Co., Rachel worked for the Muscular Dystrophy Association (MDA). She was a Executive Recruitment Coordinator for five years there.
This employee highlight started at Asher's in December 2018 as a temporary Customer Service Representative, and she has been doing a phenomenal job since Day 1. In June 2018, we hired her as a full-time employee. Rachel has been an incredible addition to the Asher's family. We could not be happier to have such a friendly and hardworking person join us. We have even heard many compliments and high praises of her work, such as below:
"Just wanted to take a moment to thank you for staffing your Customer Service Department with such a fine group of people. I am the Bakery Manager at a Giant Store, [and] call your Customer Service Department at least once per month to place an order for my store. I have had nothing but positive experiences whenever I phone. In the past a young lady by the name of Donna has been very helpful. Recently (I've ordered 3 of the past 4 weeks) I have dealt with a young lady by the name of Rachel.
Whoever hired her should be commended. They hit a home run! Rachel is friendly, pleasant, extremely helpful, and makes your customers feel as though they are speaking to friends. As someone who deals with the public daily, I know how difficult it can be to remain positive, upbeat, and helpful all of the time. I also know that when I call other businesses that we deal with to place orders, the service sometimes leaves a lot to be desired. My always get better when I call Asher's and speaking to Rachel. Thank you for providing service second to none and whatever your screening process is for new hires, please continue to use it. The process works. Thank you for your time, your great service, and for Rachel and the rest of your staff."
Thank you so much Rachel, and great work!