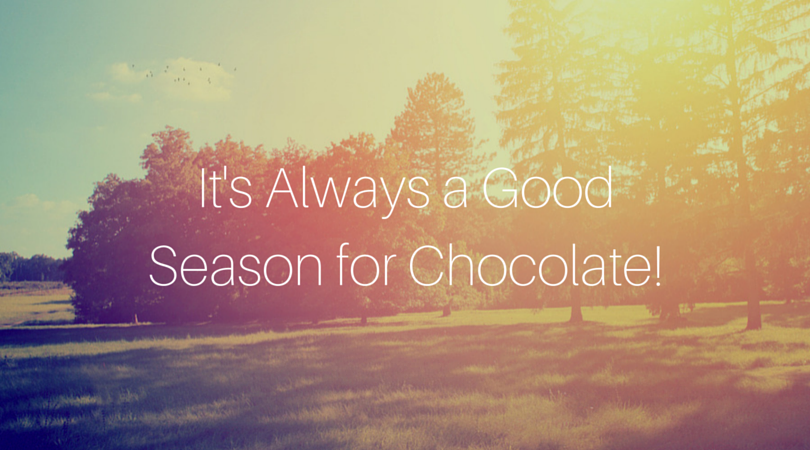 Staying healthy takes work. You need to eat right, exercise, get plenty of rest, and reduce your stress. Some believe that part of this means denying yourself of foods that you enjoy. Did you know that you can enjoy chocolate and still enjoy a healthy lifestyle? Yes, it's true!
Chocolate is plant based, so it does provide health benefits such as flavonoids, which act as antioxidants. These antioxidants, in turn, help to protect the body from many age related conditions like heart disease, and contribute to lowering blood pressure and cholesterol as well as promoting the balance of certain hormones. They are found in many foods, including blueberries, strawberries, and tomatoes. However, dark chocolate is packed with antioxidants – almost eight times more than are in strawberries – giving us a great reason to eat our chocolate!
It's All About Balance
For centuries many cultures have used chocolate and cocoa for medicine and to improve wellness – and with good reason. In addition to the health properties, it also stimulates the production of endorphins in the brain, which give an overall sensation of pleasure, contentment, and wellbeing. It is a good source of serotonin, too, which prevents depression.
While it is true that chocolate can be very beneficial in your quest for good health, you do have to have some balance. Chocolate is still a high fat, high calorie, and usually a high sugar food. You can't down a bag of chocolate bars with the intention of eating healthy. It doesn't work that way. Moderation is the key. Read the nutrition label and pay close attention to serving sizes. That will help keep you from overdoing it.
Remember, not all calories are created equal. A meal of lean meat, vegetables, and whole grains packs more nutrition into its calories than candy, ice cream, and cookies that have the same caloric count. With the healthy meal, you will feel fuller longer, provide your body with vitamins that it needs, cut down on cravings, and get a boost of energy. The collection of junk food may give you a brief sugar high, but then you will crash and crave more sugar.
Moderation is the way to go, and many of our products come in bite sized pieces making it easy for you to keep from overdoing it. We also have an impressive line of dark chocolate products and sugar free chocolate as well. Take a look at a few of our favorites here, or check out our website for products you may enjoy.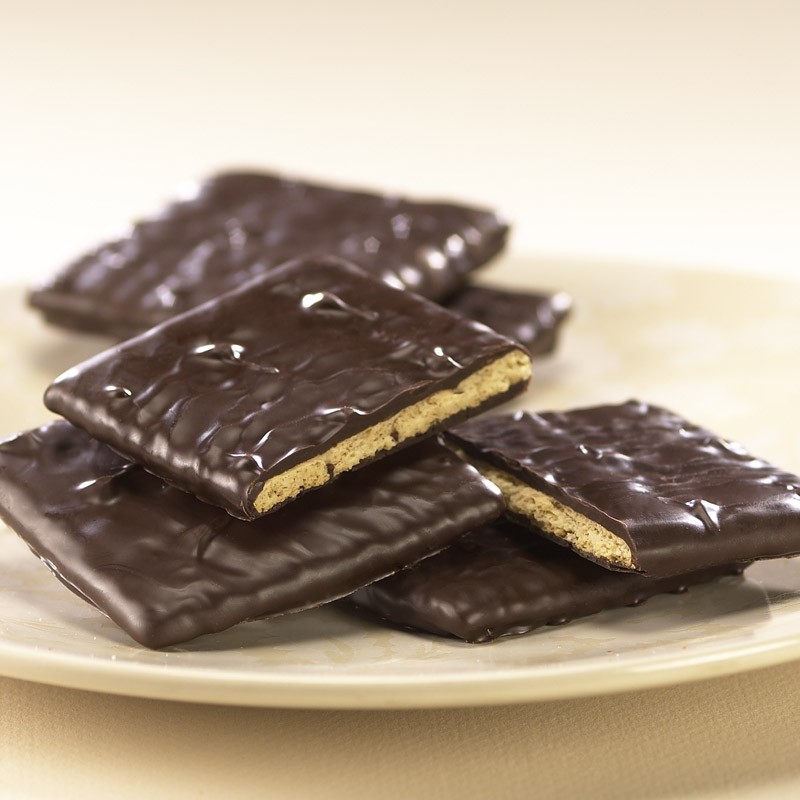 The crunchy goodness of graham crackers meets the richness of dark chocolate in one bite. These delicious snacks are a great way to enjoy a little chocolate without blowing your diet. There are 18 individually wrapped snacks in one pantry pack.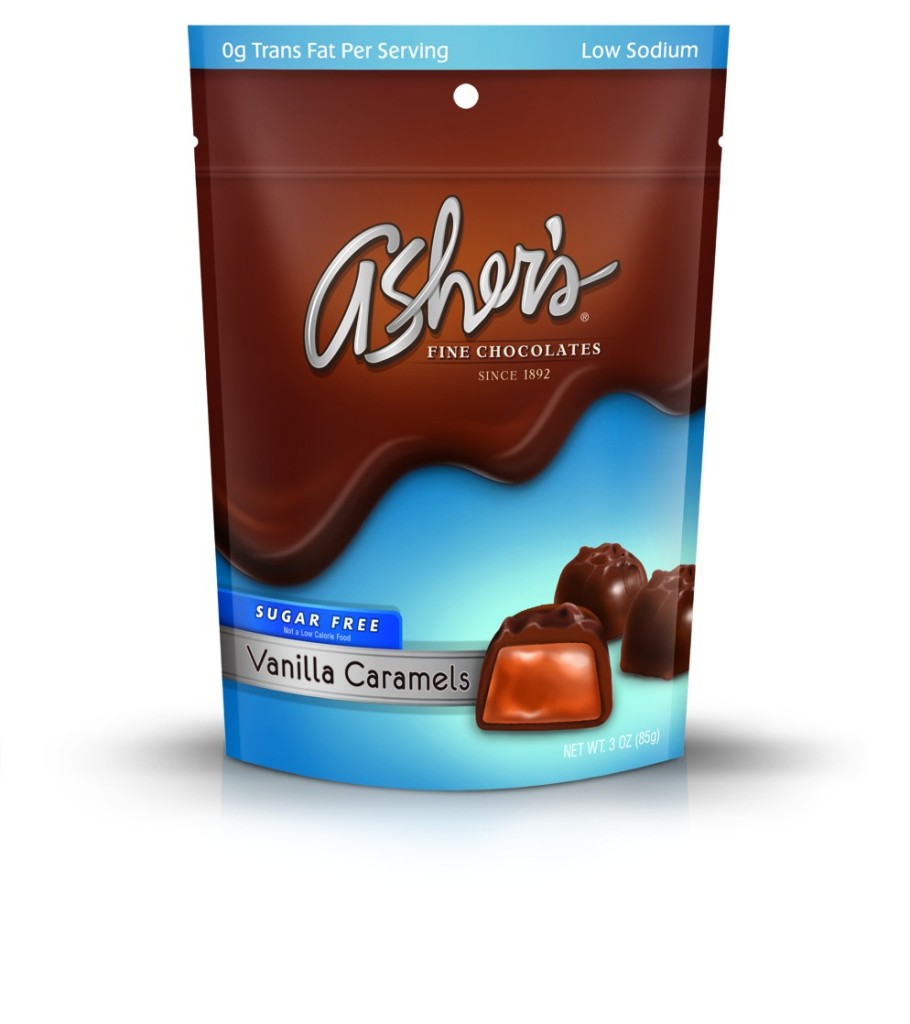 Vanilla caramels are a classic that just about everyone loves and our sugar free version lets you enjoy them guilt free. This is especially good if you have special dietary needs and can't have a lot of sugar. These melt in your mouth vanilla caramels are dipped in chocolate and individually wrapped for perfect portion control.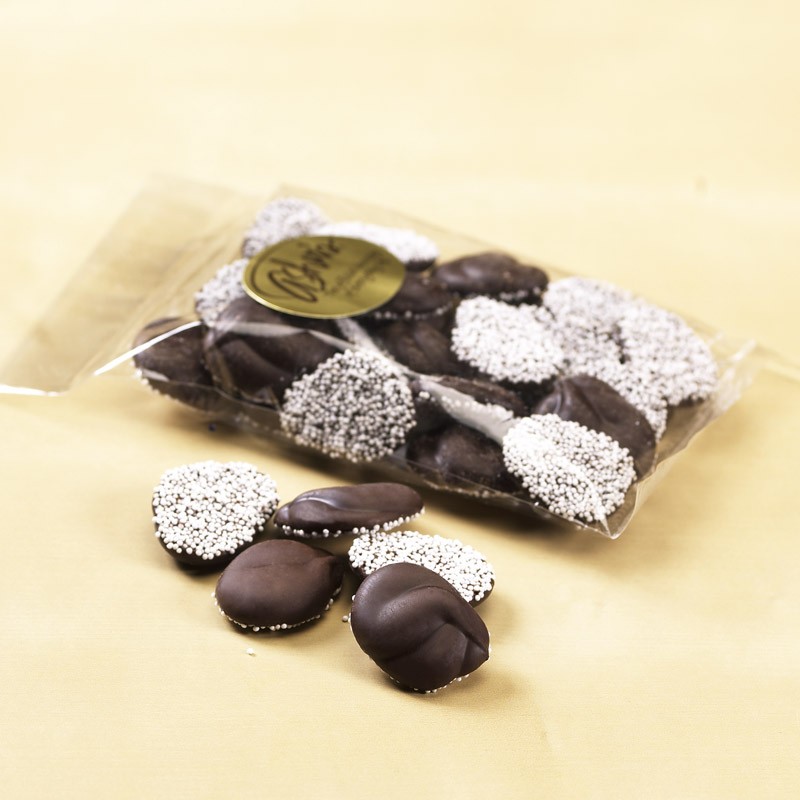 These fun little snacks gives you tiny sized pieces of dark chocolate so you can enjoy your snacking one luscious piece at a time. Take out just what you need and put the rest away, then indulge yourself in chocolatey goodness.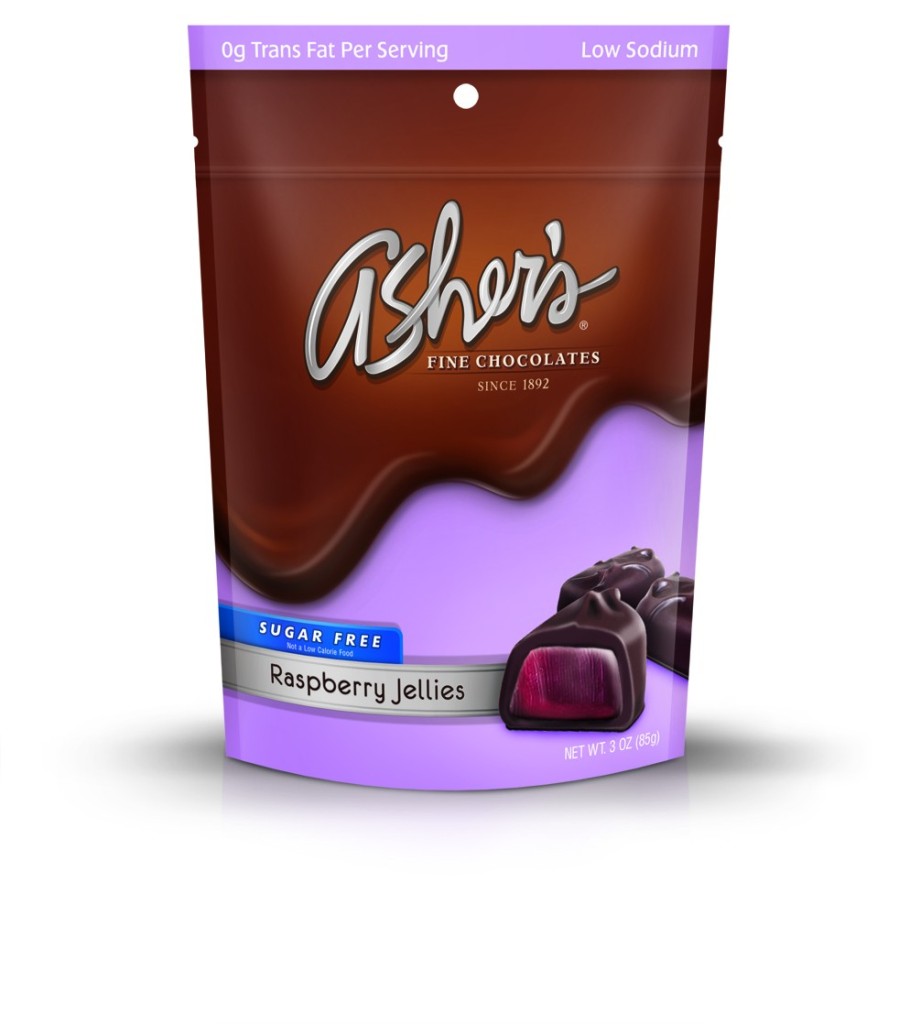 These sugar free raspberry jellies are dipped in luscious dark chocolate for a decadent, sugar free treat. They are individually wrapped so you can easily control your portions. What a great way to get your dark chocolate!
Staying healthy never tasted so good! Who knew you could eat healthy and enjoy chocolate all at the same time?