It's the recurring battle of the taste buds: sweet vs. salty. When you ask people what they most crave, usually they respond with either sweets & candies, or the crunchiest, saltiest snacks. But what happens when you combine these flavors into classic sweet & salty snacks?  Something magical.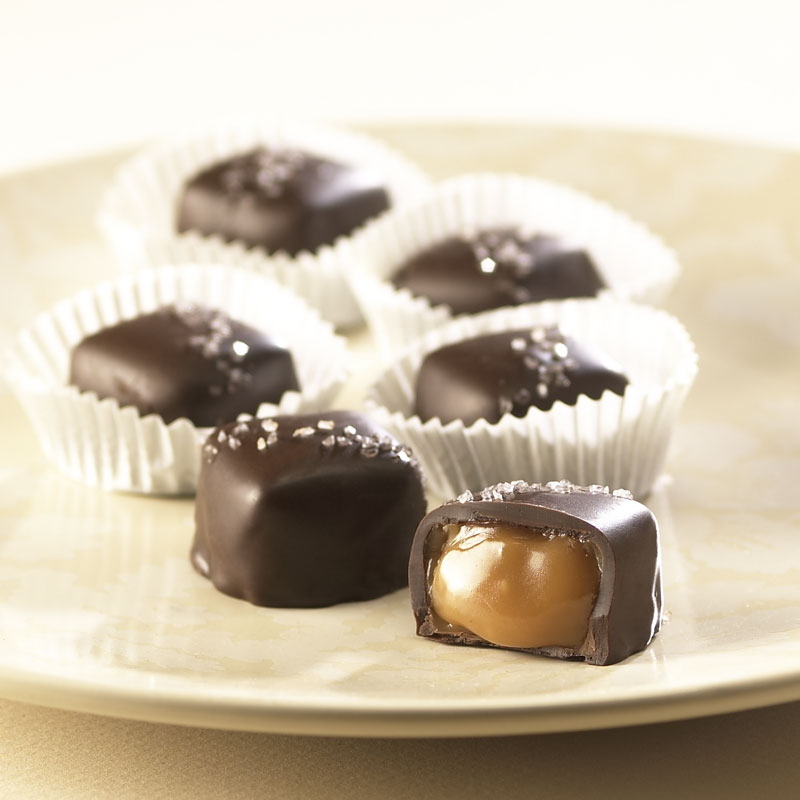 Whether it's chocolate covered pretzels, sea salt caramels, or even chocolate dipped potato chips, the combination of sweet & salty snacks has been heralded as the perfect snacking flavor. What is it about this combination that is not only crave-worthy, but addicting?
The Science Behind Sweet & Salty Snacks
It's no secret that taste buds allow us to taste and enjoy our food, but what you may not know is that each taste bud has 50-100 taste cells, which are actually what are responsible for our sense of taste. Each cell responds to a different flavor profile: sweet, salty, sour, bitter, or umami. In addition, the way we perceive taste is wholly dependent on the chemical reaction our taste receptor cells have with the components of what we eat. Even further, scientists have found that our tongues have a certain number of sweetness receptors; as a result,  some receptors only react to sweetness when sodium is present. This explains why sweetness is accentuated by salt. These additional receptors only activate when salt accompanies sugar. It is this reaction that makes goodies like Sea Salt Caramels and Chocolate Smothered Pretzels so delectable and enticing!
At Asher's Chocolate Co., we love the combination of sweet and salty! That is why we have so many options for these types of tasty treats. From our Chocolate Smothered Pretzels to our Chocolate Covered Potato Chips, you can be sure that an Asher's snack will satisfy every one of your cravings. To get all of your favorites this summer, be sure to visit us online or call us at 855-8-ASHERS today!