We can't seem to get enough of sweet, tangy fruit flavors smothered in rich chocolate. That's because natural flavors and aromas in fruit pair perfectly with chocolate. The key to pairing chocolates with fruits is to remember that opposites attract. As a result, a dark bitter chocolate will taste less bold when combined with a sugary fruit. In fact, complementing flavor profiles is the key to creating a balance that excites your taste buds! Asher's has perfected the fruity goodness in these chocolatey pieces.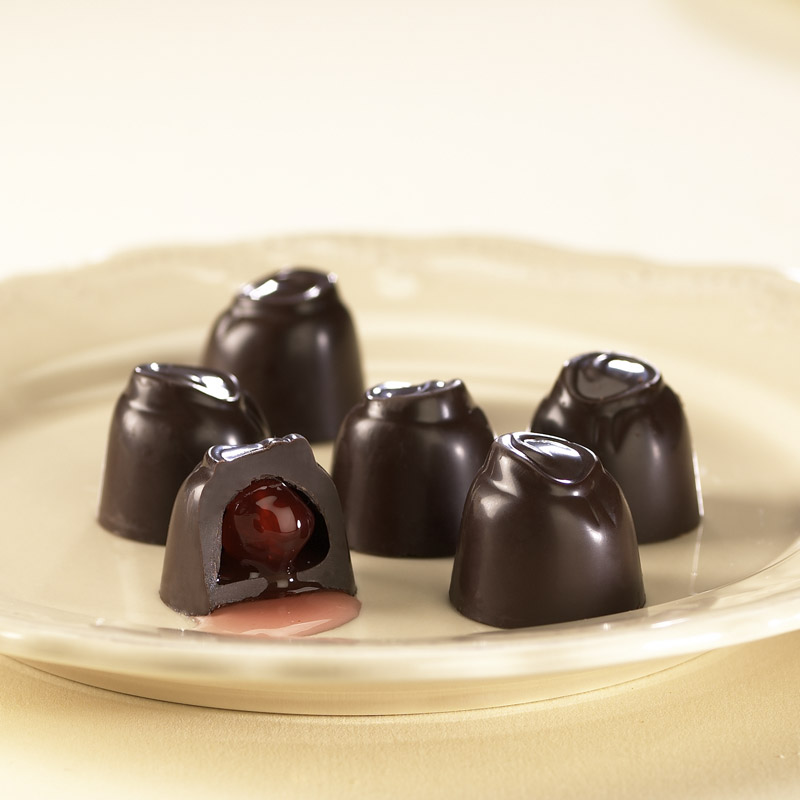 Asher's Cherry Cordials are so popular that we dedicated a whole blog to this treat awhile back. Make sure to refresh your knowledge of the cordial history by reading this previous blog. After you read, you'll be able to appreciate the enjoyment you feel after sinking your teeth into a juicy cherry covered in milk or dark chocolate. In other words, it's a sinful condonation of tangy taste and sticky textures.
Fruit Creams, Peels, and Jellies
You can find Asher's assortments of fruit creams, peels, and jellies at local candy stores or fine retailers near you. Try a deliciously wide variety of orange, lemon, raspberry, and strawberry flavored candies. Zesty orange, fresh lemon and sweet strawberry creams pack a soft, melt in your mouth center into yummy chocolate shells. Orange and lemon peels are transformed into candied strips of punchy citrus in old-fashioned treats. Orange and raspberry jellies are a gooey bite into a sweet candy filling.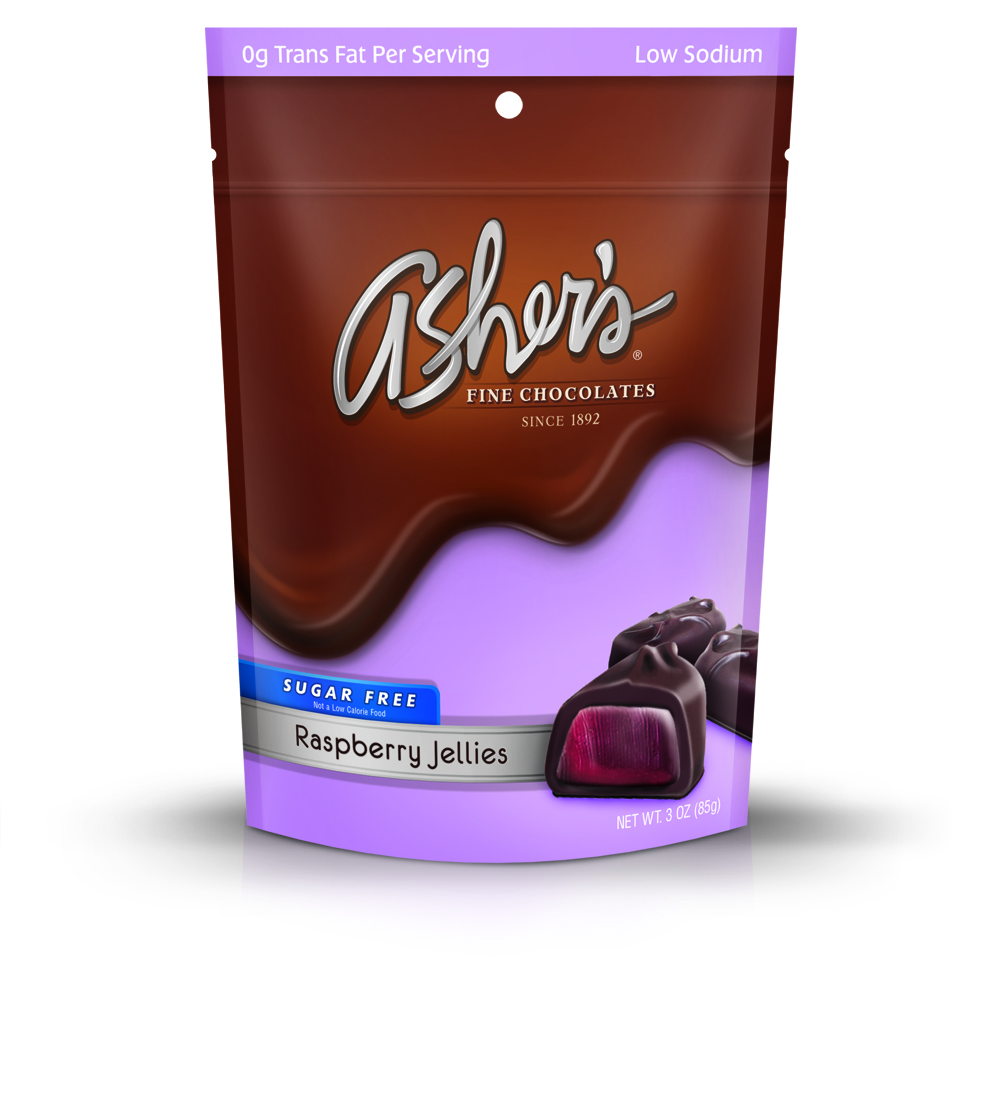 Asher's could never forget about our Sugar Free Friends. That's why we've created one of the country's largest lines of  sugar free chocolate covered confections. We didn't forget about fun fruit flavors either. Sugar Free Raspberry Jellies are dark chocolate candies bursting with bites of smooth raspberry jelly. Sweet, tart undertones of raspberry taste best with a thick, dark chocolate coating.
Overall, fruit-forward flavor trends are becoming increasingly popular. Do you like the traditional fruit flavors Asher's has perfected? Or should we mix it up with some new fruit flavors? Let us know what you'd like to try!