As a 5th generation candy family, we understand the pleasures enjoyed during the holiday season. Old friends warmly reconnect, families gather and festive desserts pile high on kitchen tables. Asher's Chocolate Co. creates a tasty variety of Thanksgiving candy treats made to enhance the sweetness of any celebration.
Milk or Dark Chocolate 2lb. Pretzel Piece Pails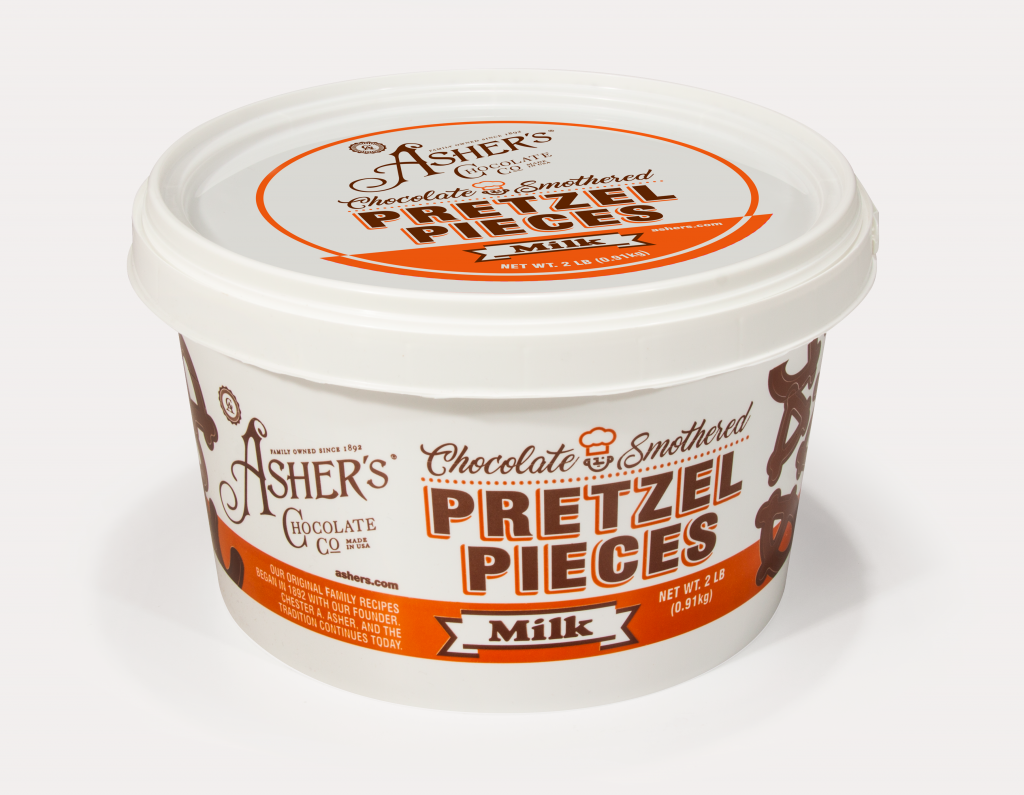 Expecting to host a large hungry crowd this season? Asher's chocolate smothered pretzels are addictively delicious. So, to satisfy your party's sweet tooth, try Asher's Pretzel Piece Tubs. Available in milk or dark chocolate, to please every chocolate lover, each tub holds a whopping 2lbs. of chocolaty pretzel pieces. You can reuse Asher's branded tubs to save holiday leftovers once you devour the goodies inside. That is, assuming you have any tasty food left after welcoming everyone! 
Freshpack Gifts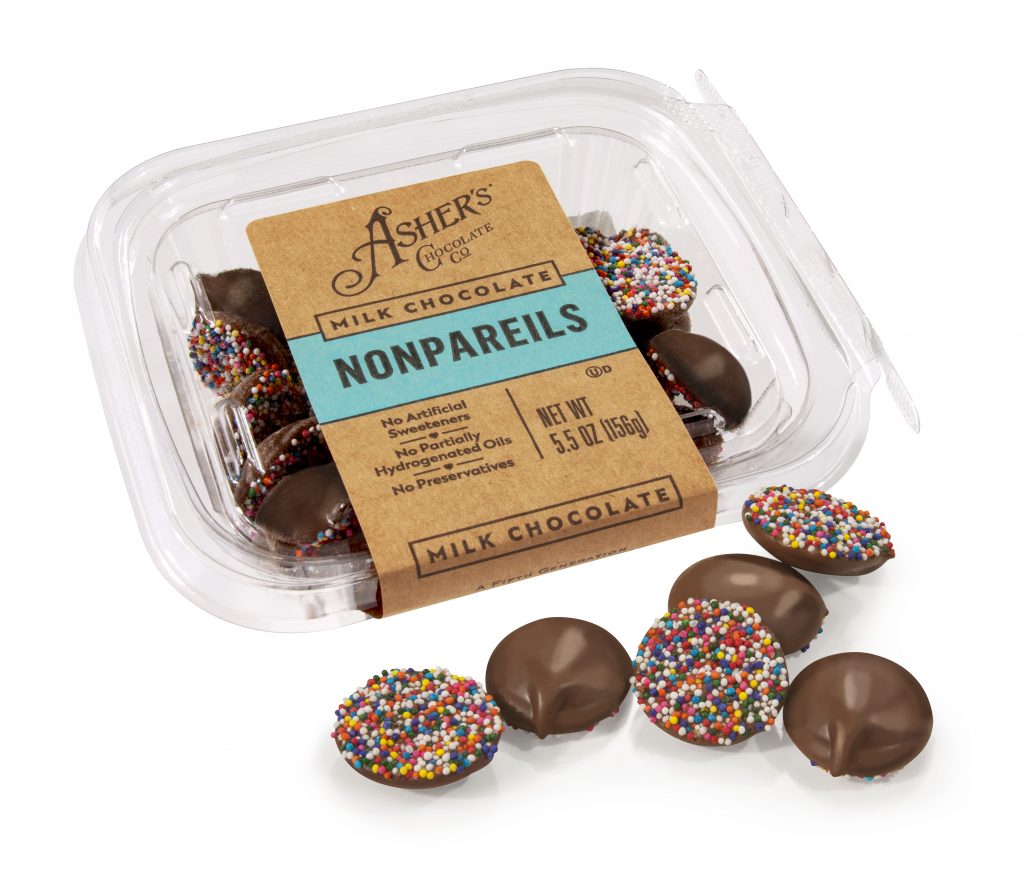 Looking to bring a hostess gift designed specially to impress any dessert loving bunch? Asher's Freshpacks make a go-to gift to give to a busy party thrower. Our Freshpack containers keep treats in perfect condition since each pack is easily resealable. A host can enjoy a quick treat from this pack as a sugar rush before the party begins; or, can save these goodies to be enjoyed after the guests have left! Our Freshpacks labels were redesigned this season, making it even easier to gift, since you don't even have to wrap these presents.
Festive Moulds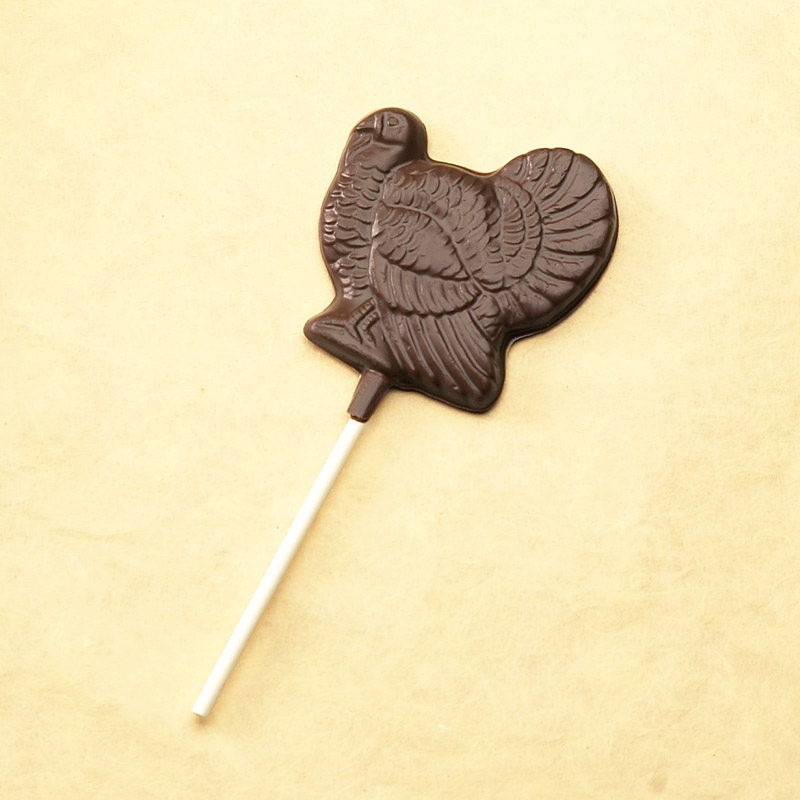 Enhance your table setting with themed chocolate treats! Asher's Lewistown location is known for their unique capability of crafting chocolate moulded pieces. Just imagine how brilliant your table décor will look enhanced with edible chocolate turkeys and chocolate tractor lollipops. As a treat to save for later, guests can enjoy a surprise take home goodie to keep the celebration going.
When you enjoy an Asher's Thanksgiving candy, you are joining our extended family. So, we craft each confection with your holiday delight in mind. With so many tasty options to pick, we hope you fill your table with Asher's chocolates.